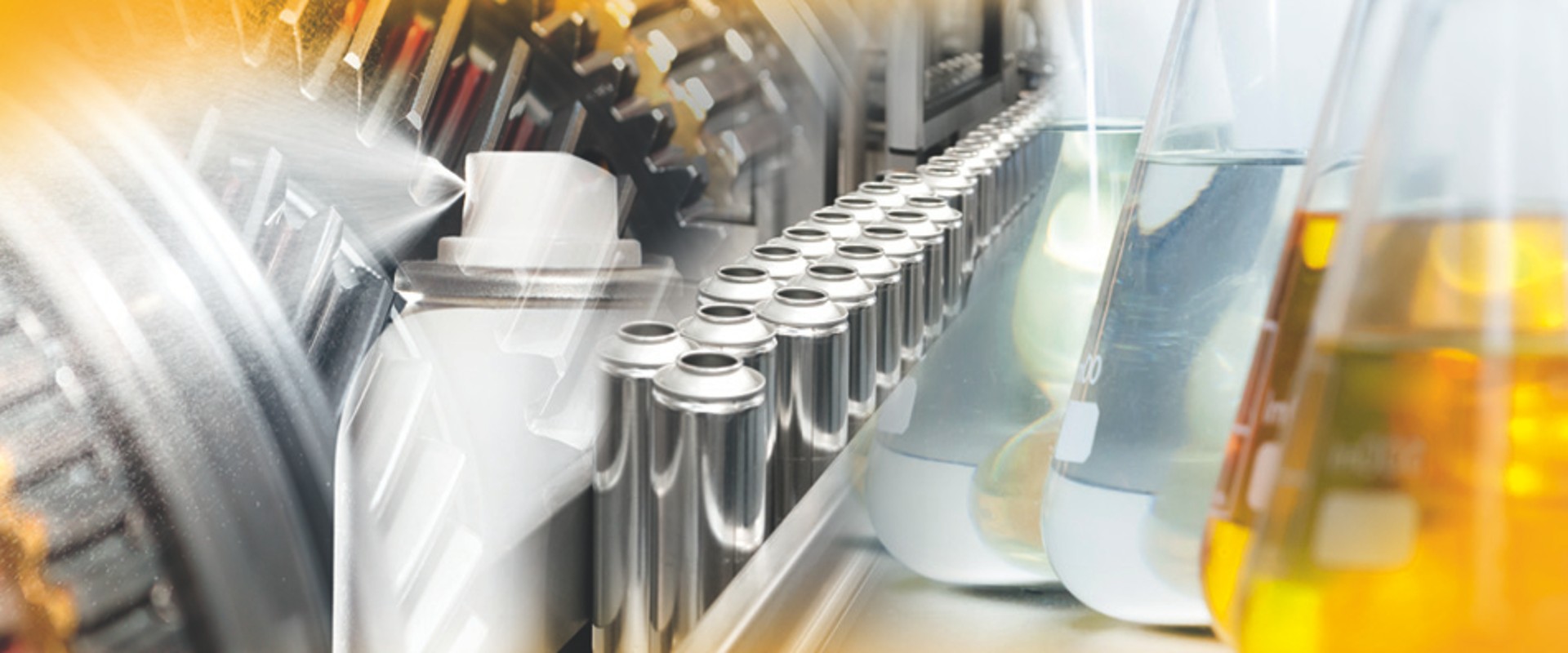 TUNAP Industry
Special Lubricants for Every Industry and Application
Consulting, Development and Production from a Single Source
TUNAP has stood for passion and competence in the field of chemical products for more than 40 years. As a specialist in chemical and technical applications, our strengths lie in particular in the field of lubricating greases, oils and pastes as well as cleaners.
Through our own development and production, you benefit from our holistic product knowledge. Rounded off by internal chemical compliance and our application technology consultants, we are the ideal partner for your future growth. With our high-performance logistics, we serve the needs of our customers worldwide.
Optimal Products for Every Application
Together with developers and application engineers, we work out solutions specifically tailored to the needs of our customers. An extensive chemical-analytical test laboratory and test field enable us to carry out any tribological test.
We reduce development times and create sensible projects. All processes are controlled from our headquarters in Wolfratshausen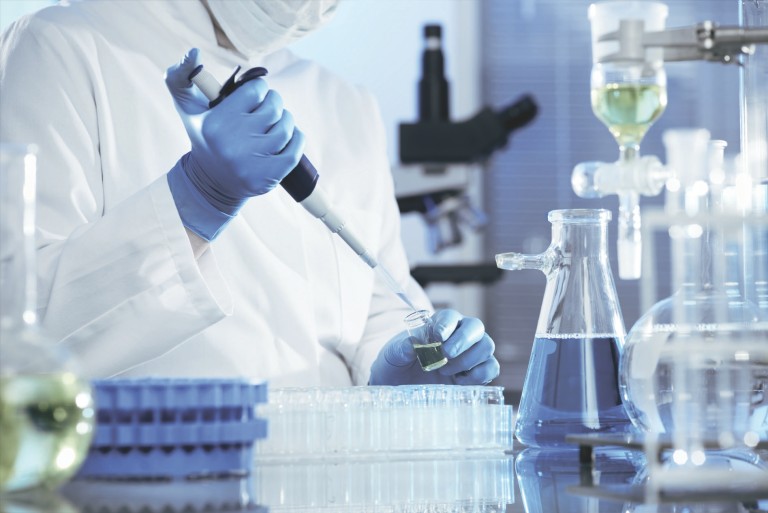 TUNAP - Your Strong Partner
We advise you on the selection of the right products and support you during the on-site introduction. As a producer with its own aerosol filling we have a comprehensive knowledge of the most diverse application methods and packaging forms. This means that you benefit from the optimum combination of lubricant and application for your particular application.
Through our own direct sales, we directly meet new market requirements and constantly optimize our portfolio. A sustainable use of resources is deeply rooted in our corporate philosophy. We see ourselves as the first supplier of resource-saving and toxicologically optimized specialty lubricants.
Discover our Special Lubricant Range
TUNAP Industry - the Lubricant Specialists