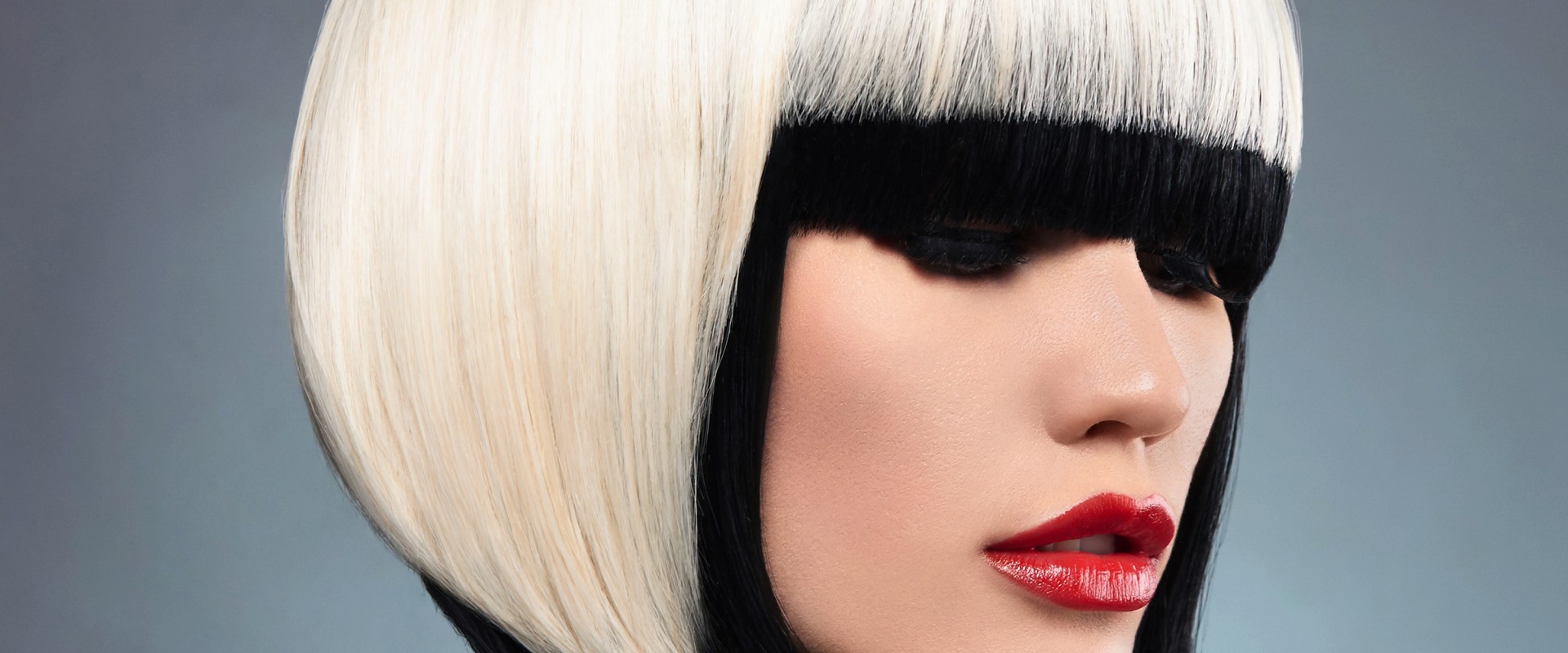 If you are after a new look or want hair to be especially shiny then hair dye is often the answer. It makes life more colourful and can endow hair with the colour you have always dreamed of. Dyes must meet the highest standards and satisfy varied requirements. Above all, dye must retain colour intensity for as long as possible and not cause any unpleasant surprises.
Variety and Individuality
There are many application options. TUNAP can supply a variety of hair dyes to distinguish you from the competition. Whether it is foam, dry shampoo or spray the variants are numerous and there is a wide choice of colours too. Tell us what you are after and we will advise how to achieve your ambitions.
A Selection of Our Best Selling Products: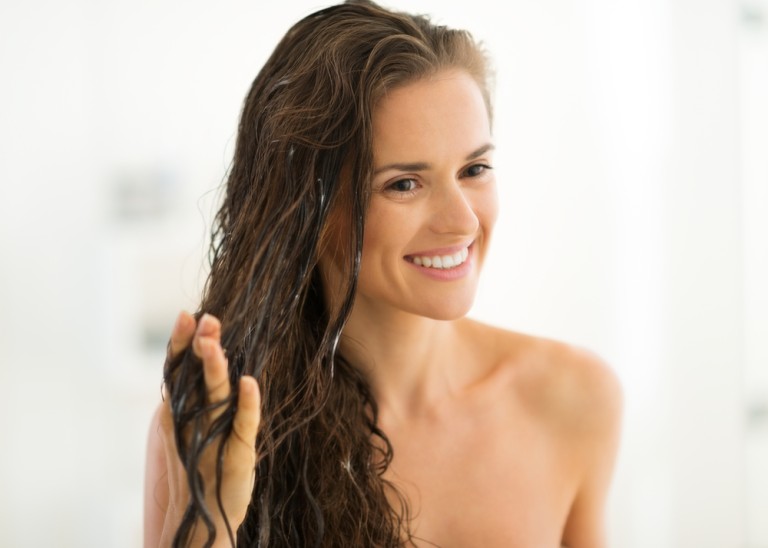 Color Styling Mousse
Dry Shampoo with color pigments
Glitterspray
All our products are available in a variety of sizes and packaging to ensure maximum individuality and leave hardly any client requirement unfulfilled.